Our Mission
At Lazymommyclub, we help parents get exactly what they need for their new baby and share our experience of how to bring up a baby properly. Our mission is to save new parents time from picking the right products from endless choices and build up a go-to community for all new parents with questions on parenting.
About Me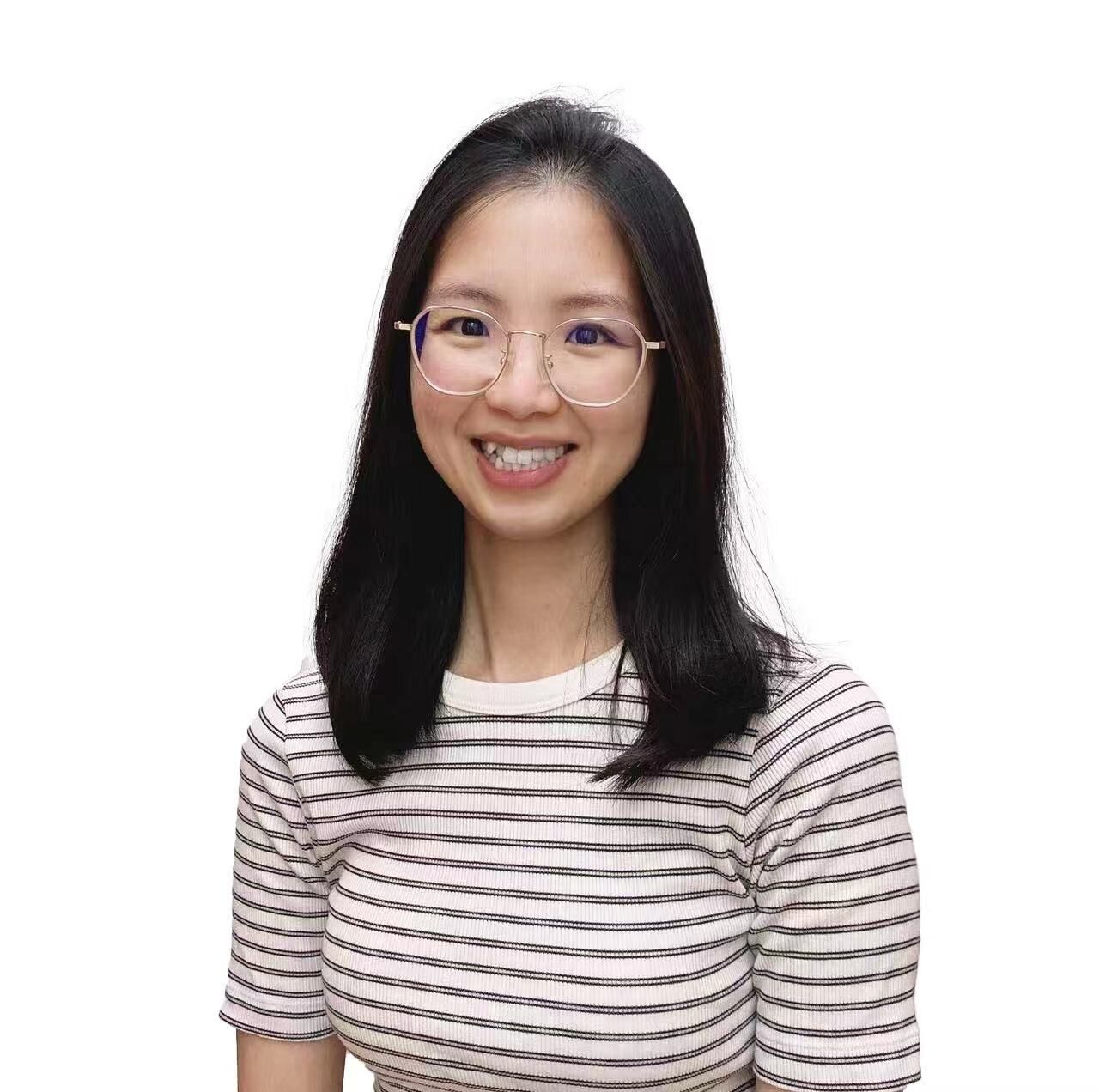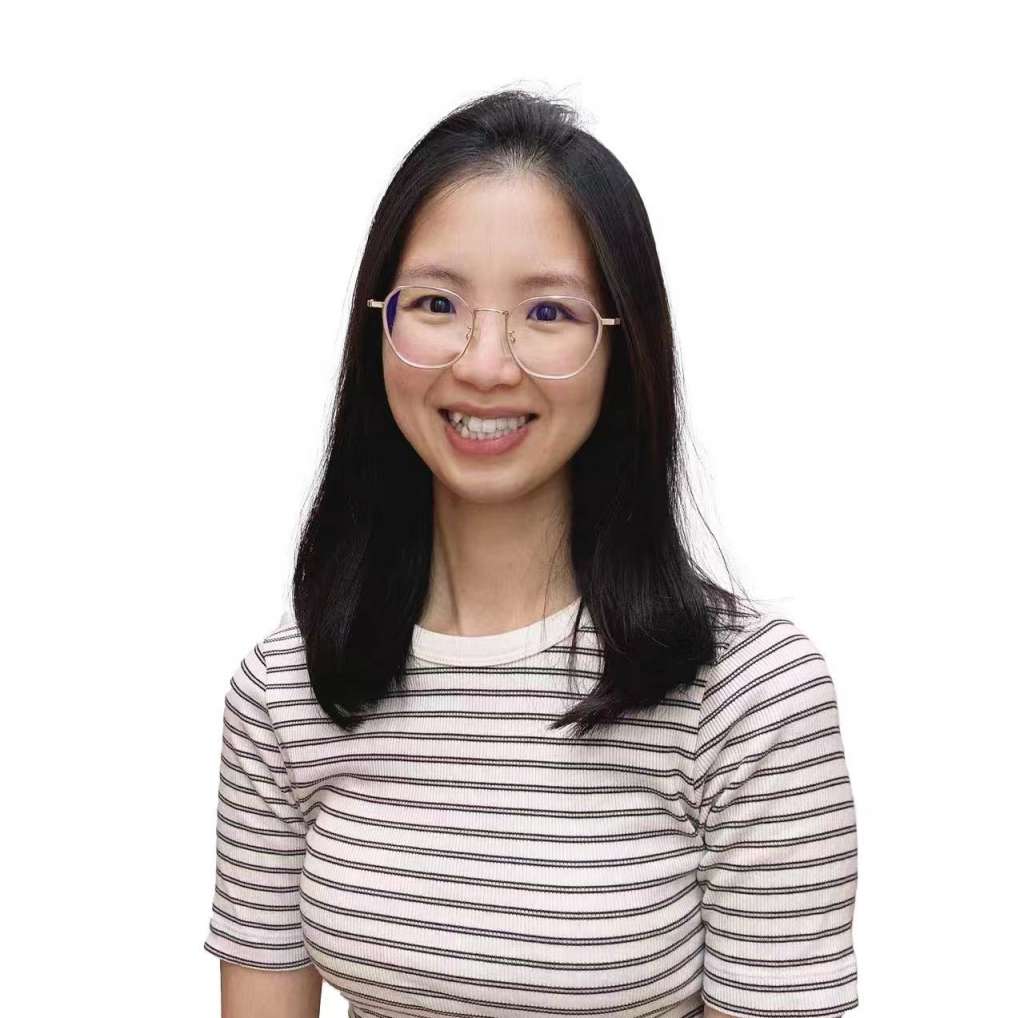 Hi everyone, I'm Daisy Zhu, a former senior employee of Bureau Veritas which is a world leader in testing, inspection, and certification, and now the founder of lazymommyclub.com. I am also an experienced mother of a 3-year-old girl. Before I was pregnant, I had been working in the consumer product testing industry for more than 5 years. I am familiar with the physical and chemical test standards of children's products in both the United States and the European Union. Since pregnancy, I have been busy researching and reviewing maternal and baby products to find out the best product for my family. Now I have founded lazymommyclub.com which wraps up all our team's experience and reviews for you. Therefore you don't need to spend as much time as we did before on making purchasing choices. Hopefully, I can make being a parent much easier with my efforts.
Come to Meet Our Team
Our writers: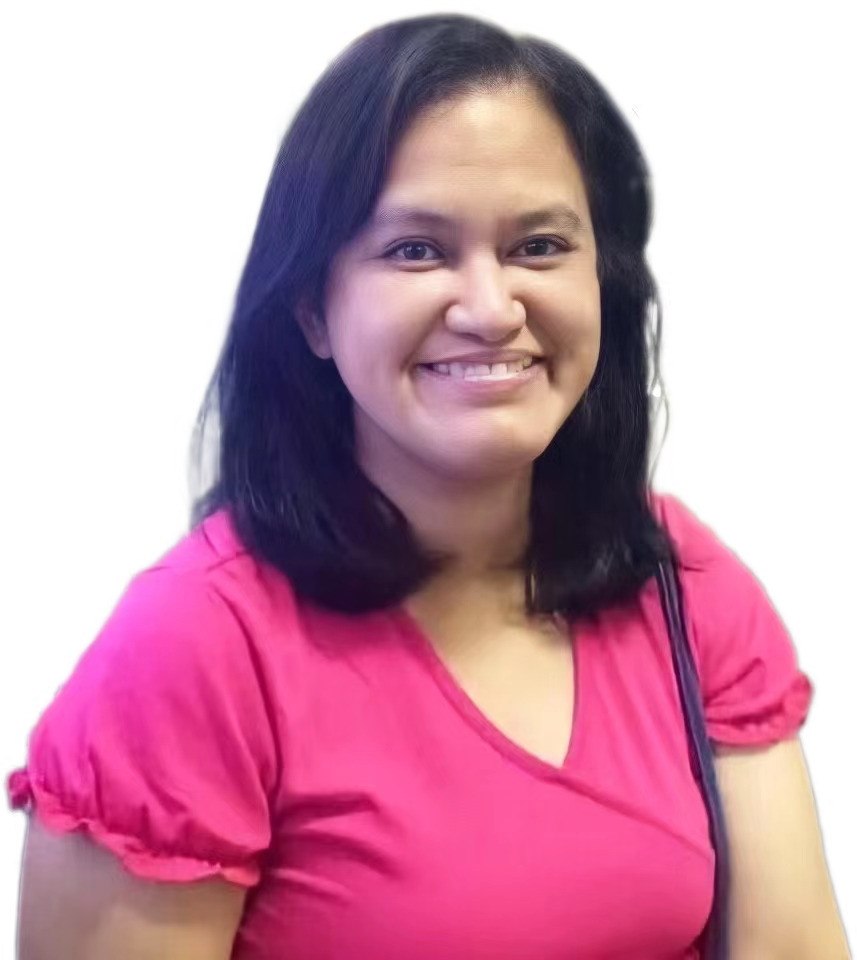 Maria. G.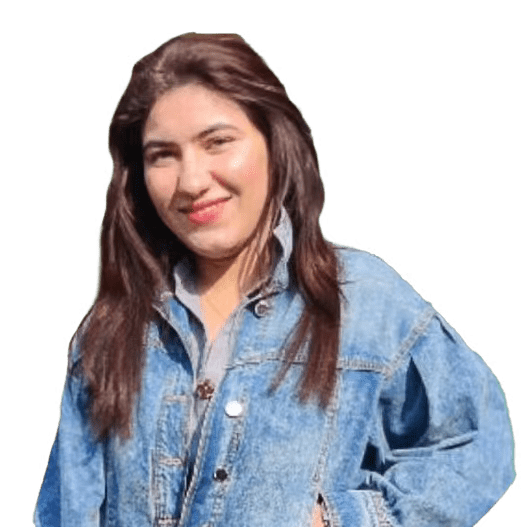 Kashaf Abid
Editorial Policy
Accuracy and Fact-Checking
Lazymommyclub supports factual claims with findings from sources in academic publications. Guidance and advice are grounded in recommendations from governing and influencing organizations like the American Academy of Pediatrics (AAP) and the Consumer Product Safety Commission(CPSC). Recommended product usage information is sourced directly from product manufacturers who are held to federal regulatory standards in their respective markets.
Content Choices
Lazymommyclub makes its topic and content choices including which content to produce and products to recommend. While writers and editors are held to quality and operational standards and the expectation to create content by the company's mission and values, they are entirely independent of external influence from partners, advertisers, and sponsors.
Making Money
Lazymommyclub earns from fees collected from display advertisers and commissions from affiliate partners. Ads are identified with an "Ad Choices" symbol and a link to the sponsoring ad network.
Lazymommyclub links to thousands of products from hundreds of manufacturers. We refuse offers to give preferential placement or selection of products for monetary compensation.
Product Reviews
Product recommendations and cautions are advised based on product performance characteristics relative to other choices currently on the market.
Manufacturers send us products from time to time to review and those articles are marked with a disclaimer. The conclusions reached in these reviews are not subject to modification by the product contributor.
Review recommendations are based on research into product performance, customer feedback, product specifications, comparison to competing products, relevance, personal experience, product testing, and other factors.